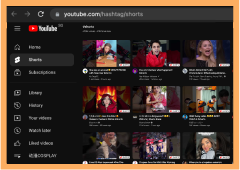 1.Open YouTube Shorts
Search for and locate the YouTube Shorts video that you want to download.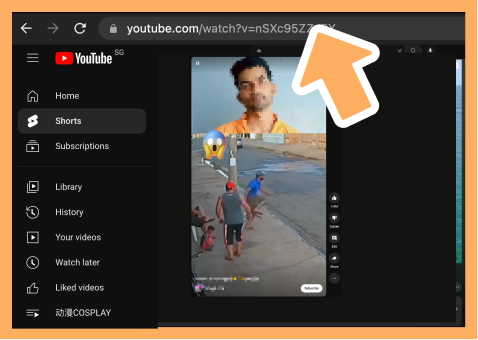 2.Copy the Link
Click on the Share icon and hit the "Copy Link" button.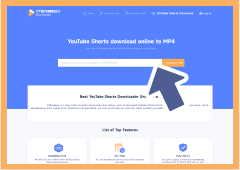 3.Back to YTBvideoly
Paste the Shorts link into the text box on our website.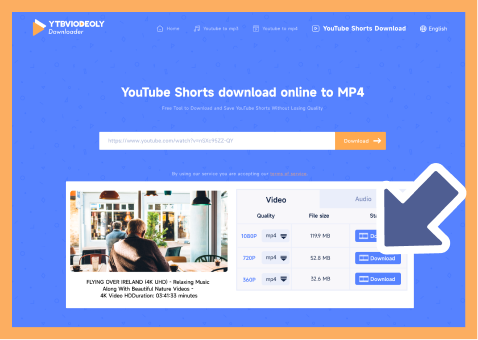 4.Choose a Video Format and Quality
Click the desired video format (MP3, MP4, WEBM, SGP) and quality.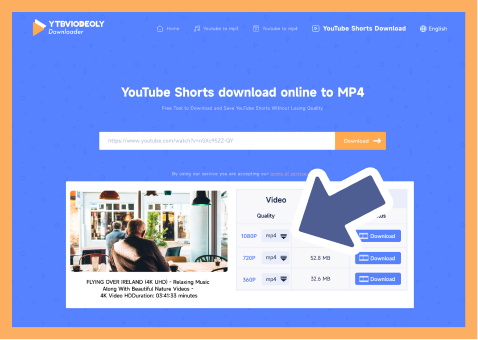 5.Hit the Download button.
Then all the downloads will be finished in seconds, and you can enjoy your Shorts whenever you want.